ABOUT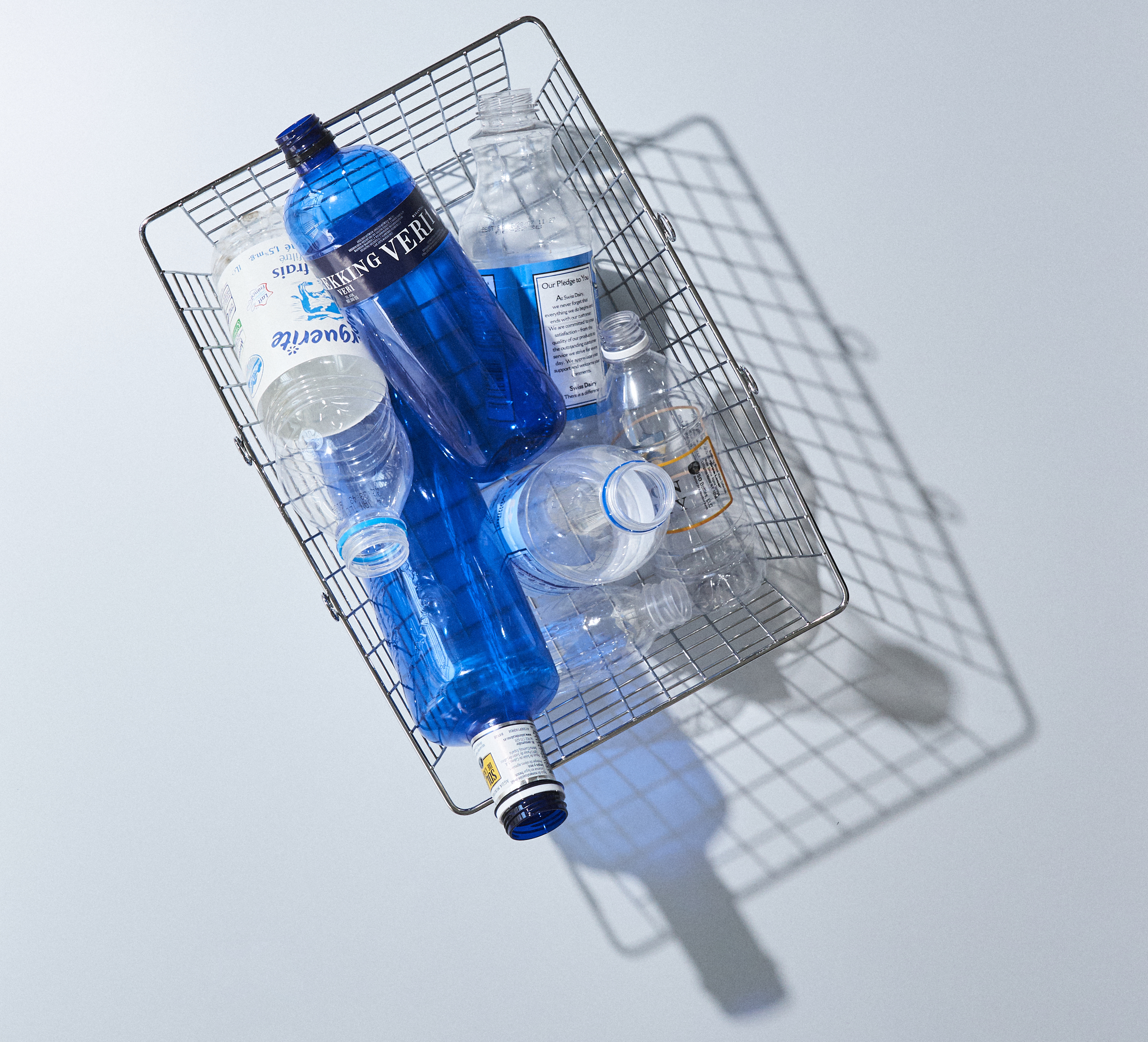 「普段履けるちょっとオシャレな靴。そして環境に優しいをテーマに。」

This brand is for women with a simple and beautiful life.


サスティナブルな地球のために、エシカルな暮らしを楽しむために
環境に配慮したリサイクル素材をできる限り使用し、
サスティナブルな未来に貢献していきたいと考えています

We use materials safe for the environment to live an ethical life and for the future of our Earth.
We would also like to contribute back to the society with manufacturing our products.


大切な時間を快適に過ごしてもらうために、
開放的な、履き心地を感じていただける様な商品を提案していきます

To spend precious and comfortable time,
we would like to the suggest products that are free and soft to your feet.